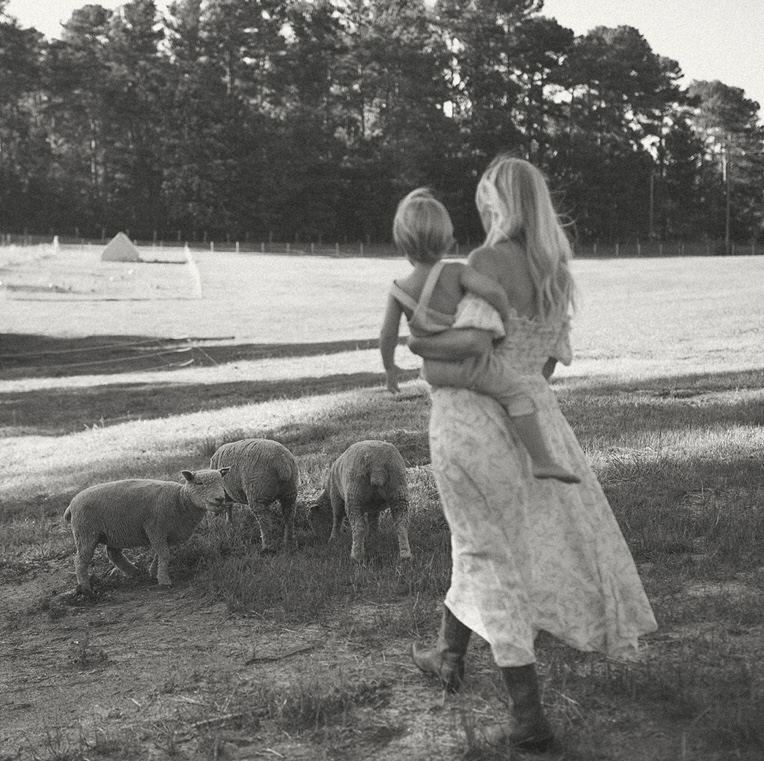 Learn the FREEDOM of not putting all your eggs in one basket...
Whether you are a photographer or someone who just enjoyed taking quality photographers, this course is for you! I am sharing EVERYTHING I have learned over the years with you, about creating multiple streams of income so that our eggs aren't all in one basket. More time with your family, doing what you love, and less time stressing over making money! Expand your Brand will teach you how to utilize your passion and skills for photography to tap into other income streams besides just booking shoots. Expand your brand is your answer for how to stay home with your children, and live the intentional, slow paced life you love, while bringing in multiple streams of revenue when and how it makes sense for you!

I will teach you how to discover and solidify your unique voice (your "brand"), and how to use that and your photography skills to diversify your income, create passive income, evergreen resources, and implement your skills, passions, and heart to Expand your Brand!
Along with 6 modules with PDF's and videos, you will also receive my Everyday pack of mobile presets for photos and video to be used with LR mobile, as well as my 100 Instagram Captions PDF that both sell separately on my site!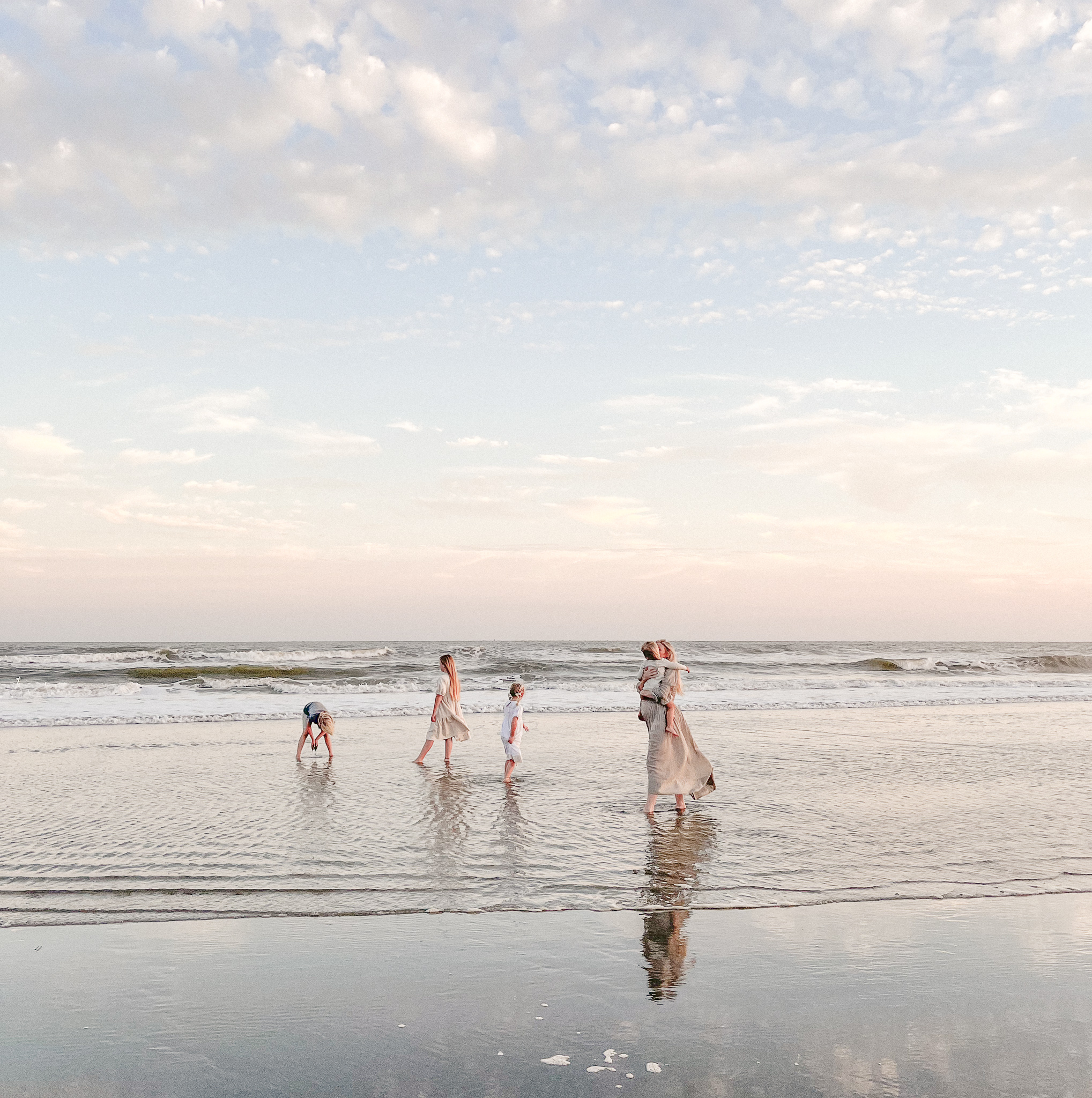 Module 1: Growing your Instagram organically - for connection and engagement over numbers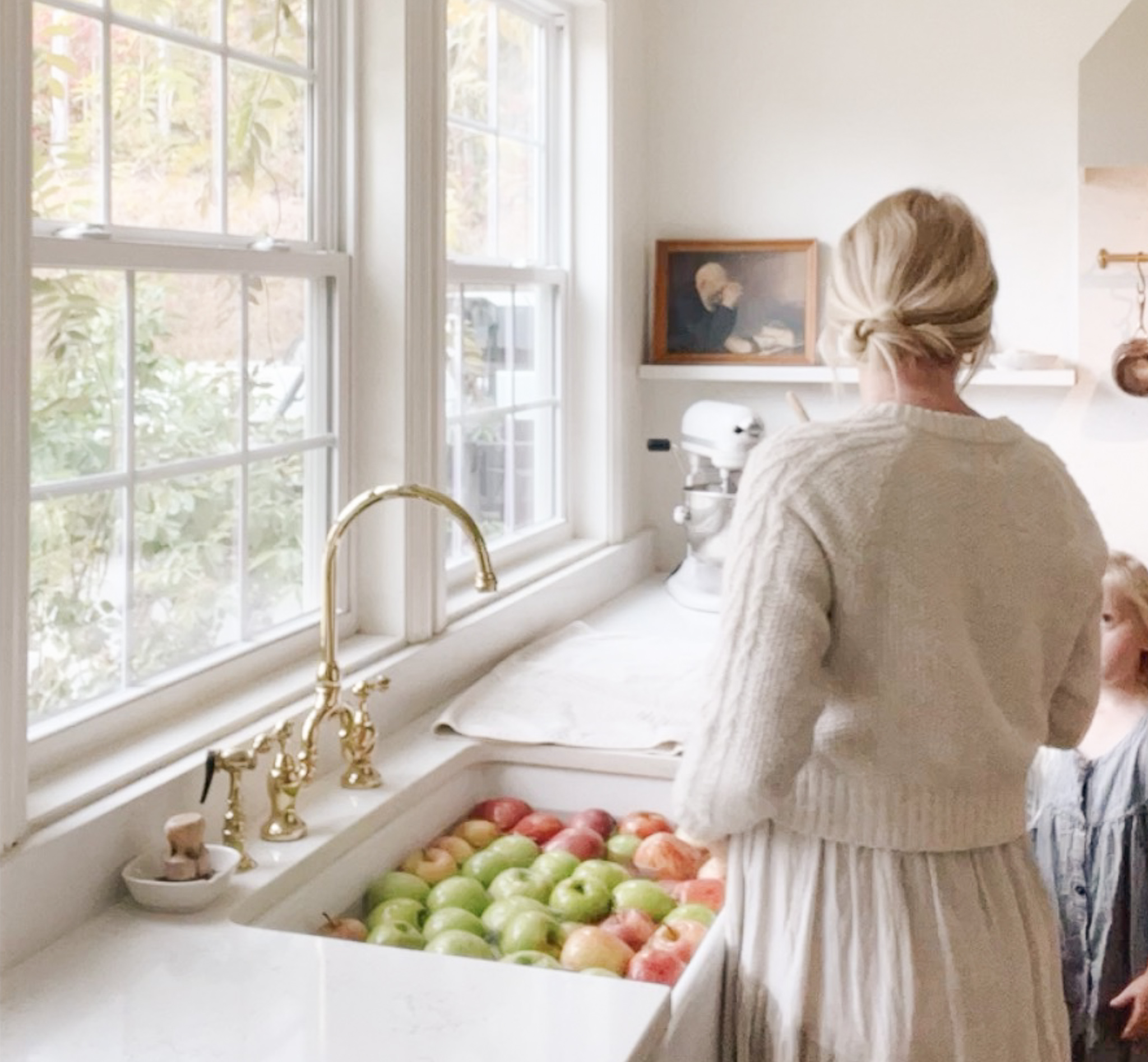 Module 2: Brand partnerships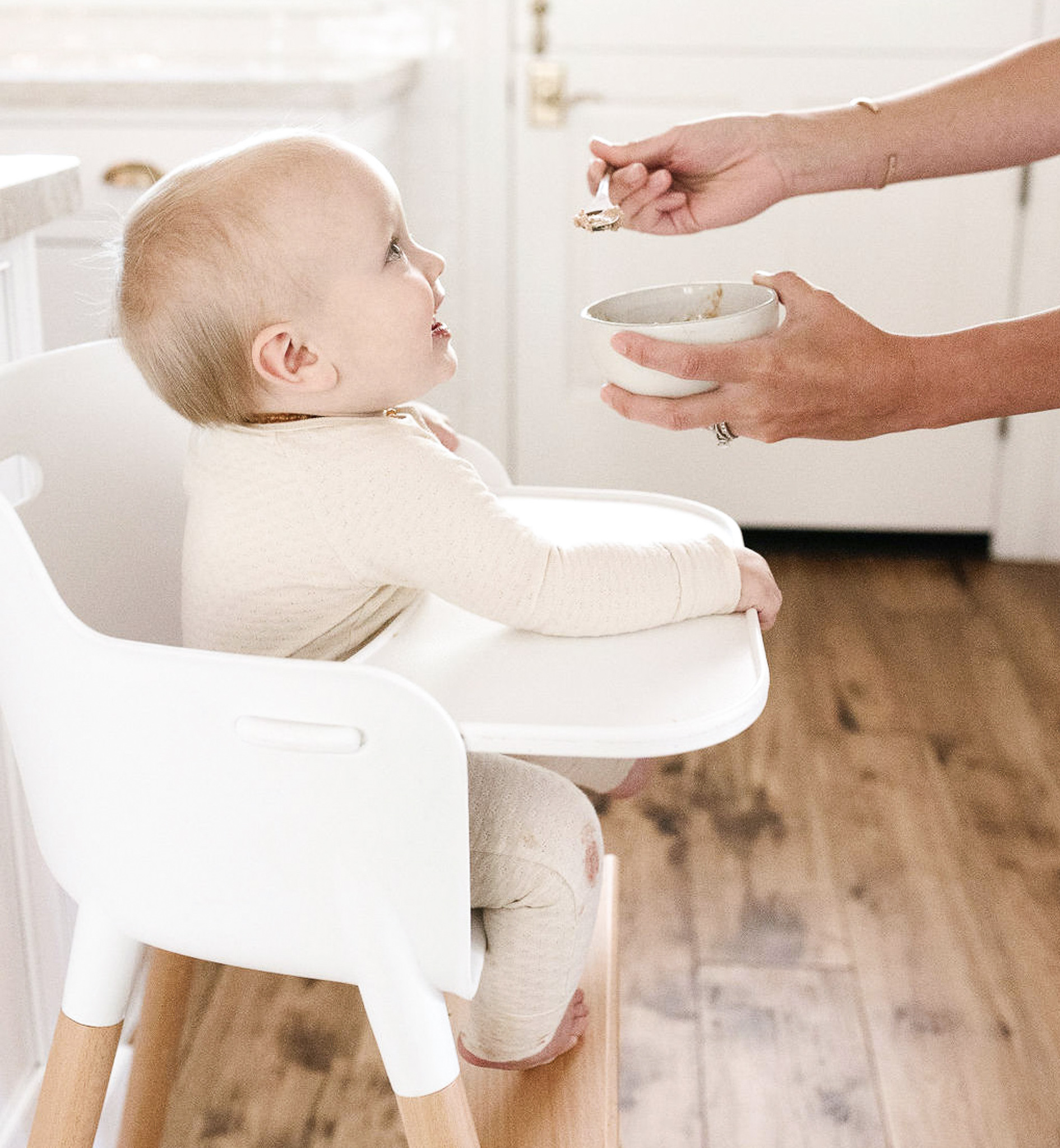 Module 3: Commercial Photography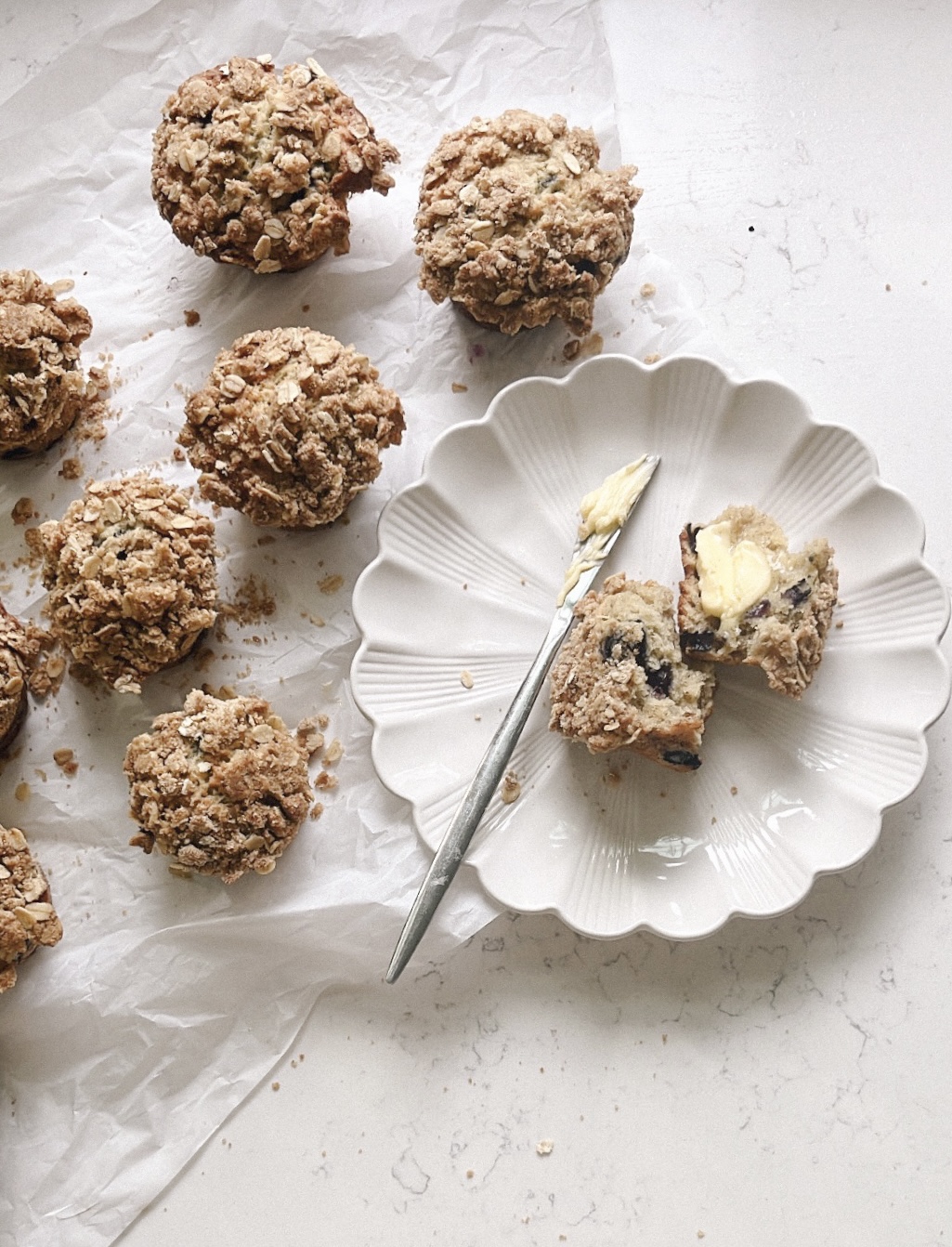 Module 4: Utilizing your email list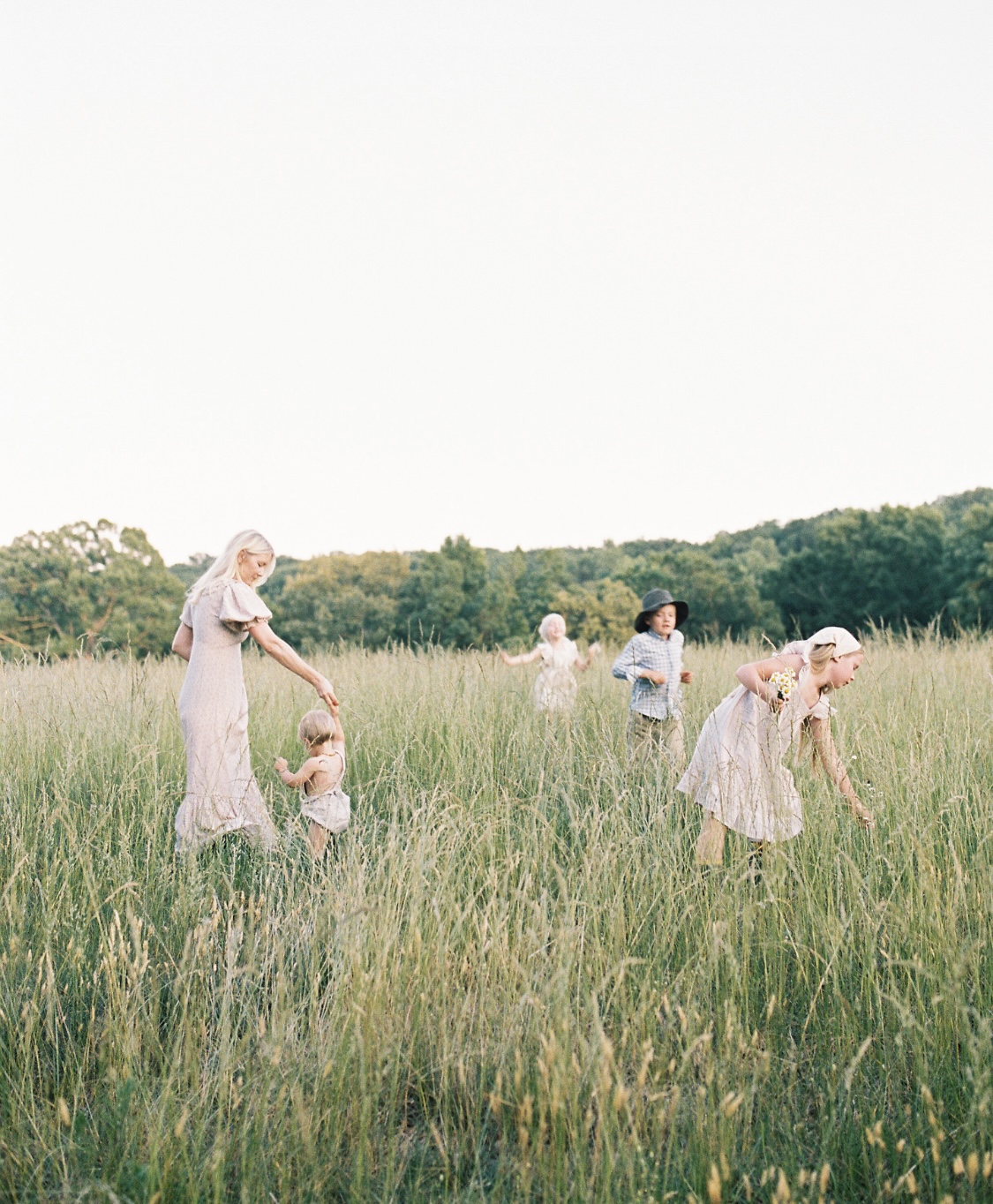 Module 5: Discovering and clarifying your niche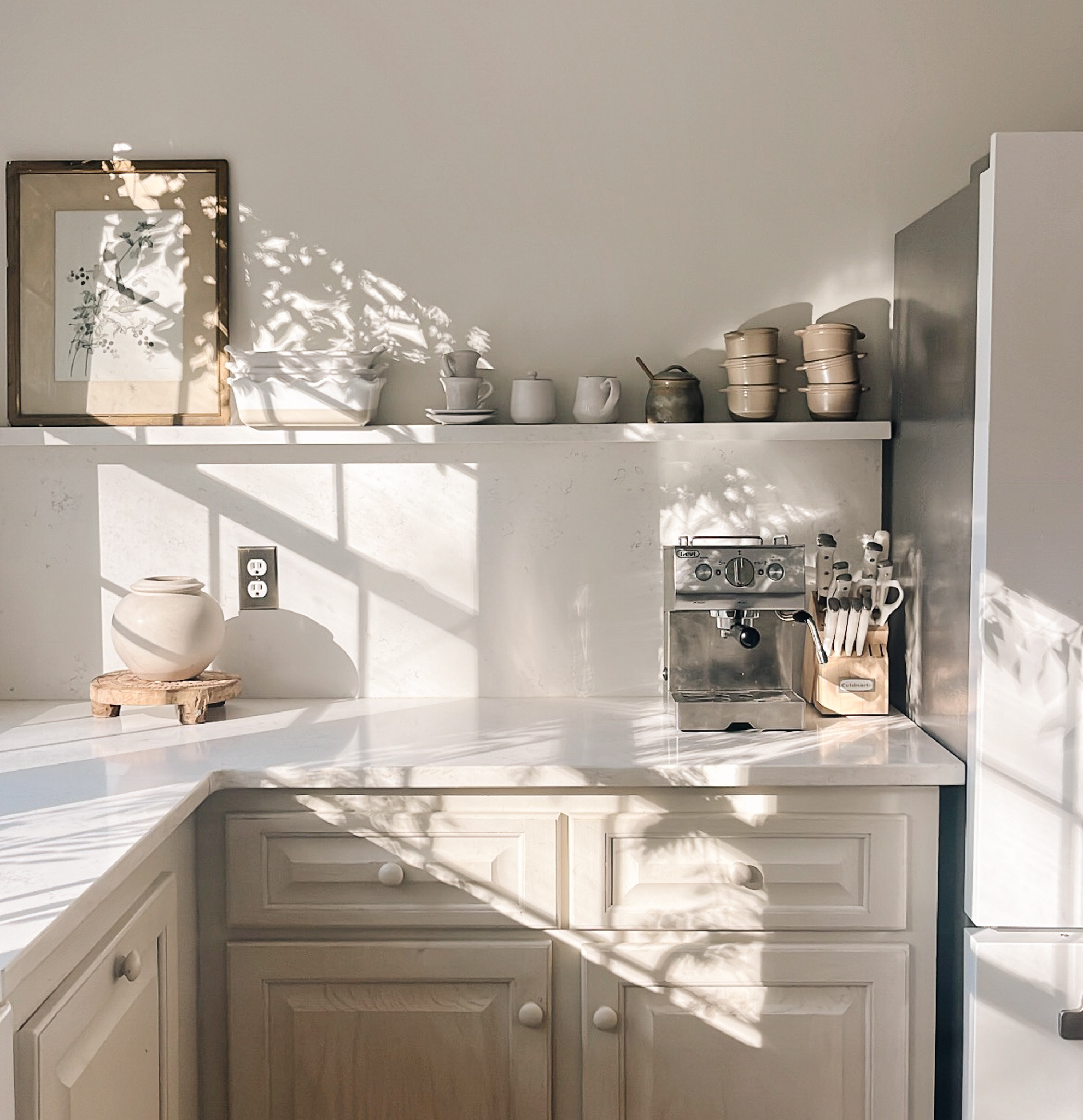 Module 6: Creating online resources