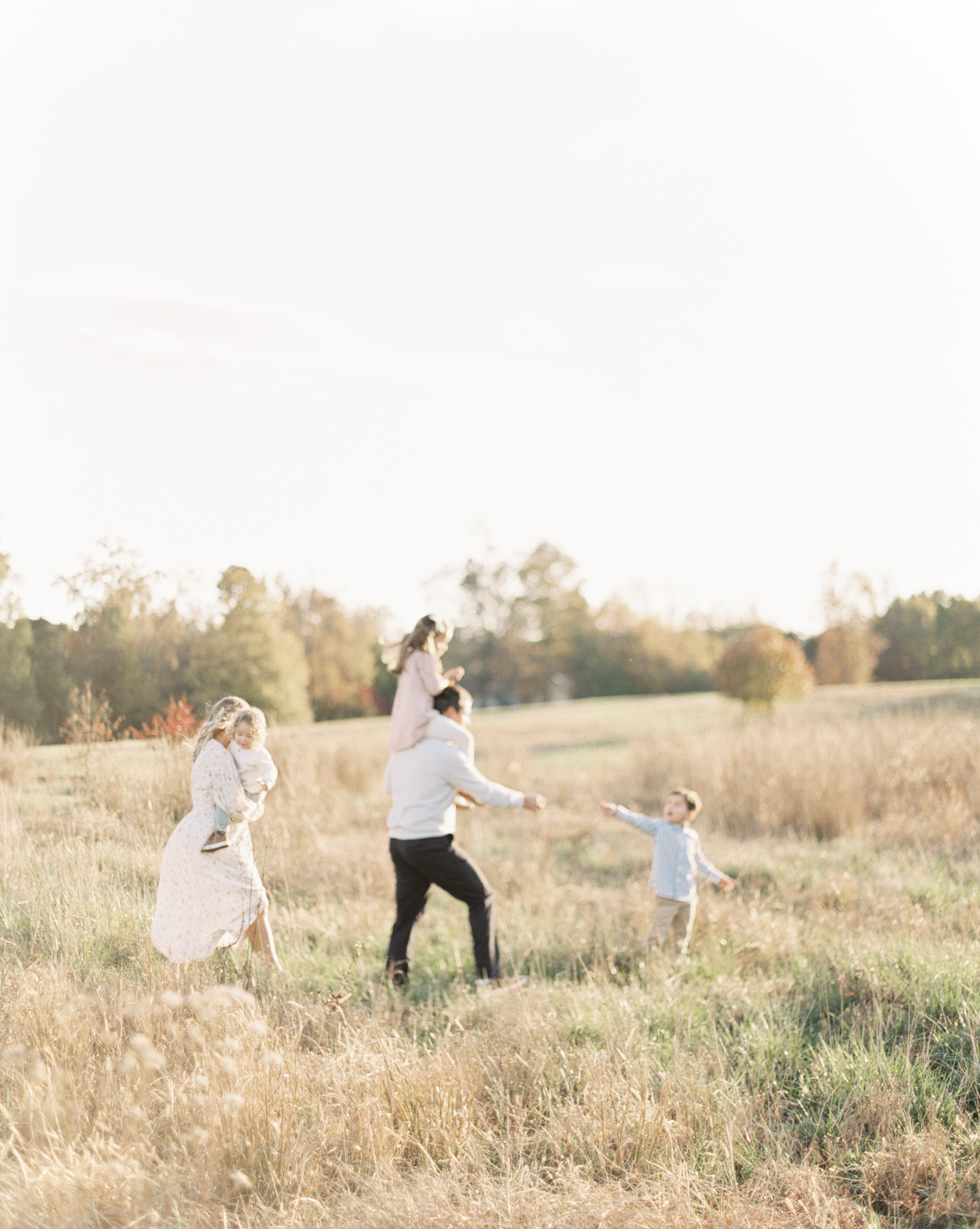 the Online Course for family + motherhood photographers
Learn the art of photographing families with my Sacred Maybe online course. This PDF + videos will guide you through my posing techniques, editing, and how I harness the energy of the unknown to create beautiful, emotive images.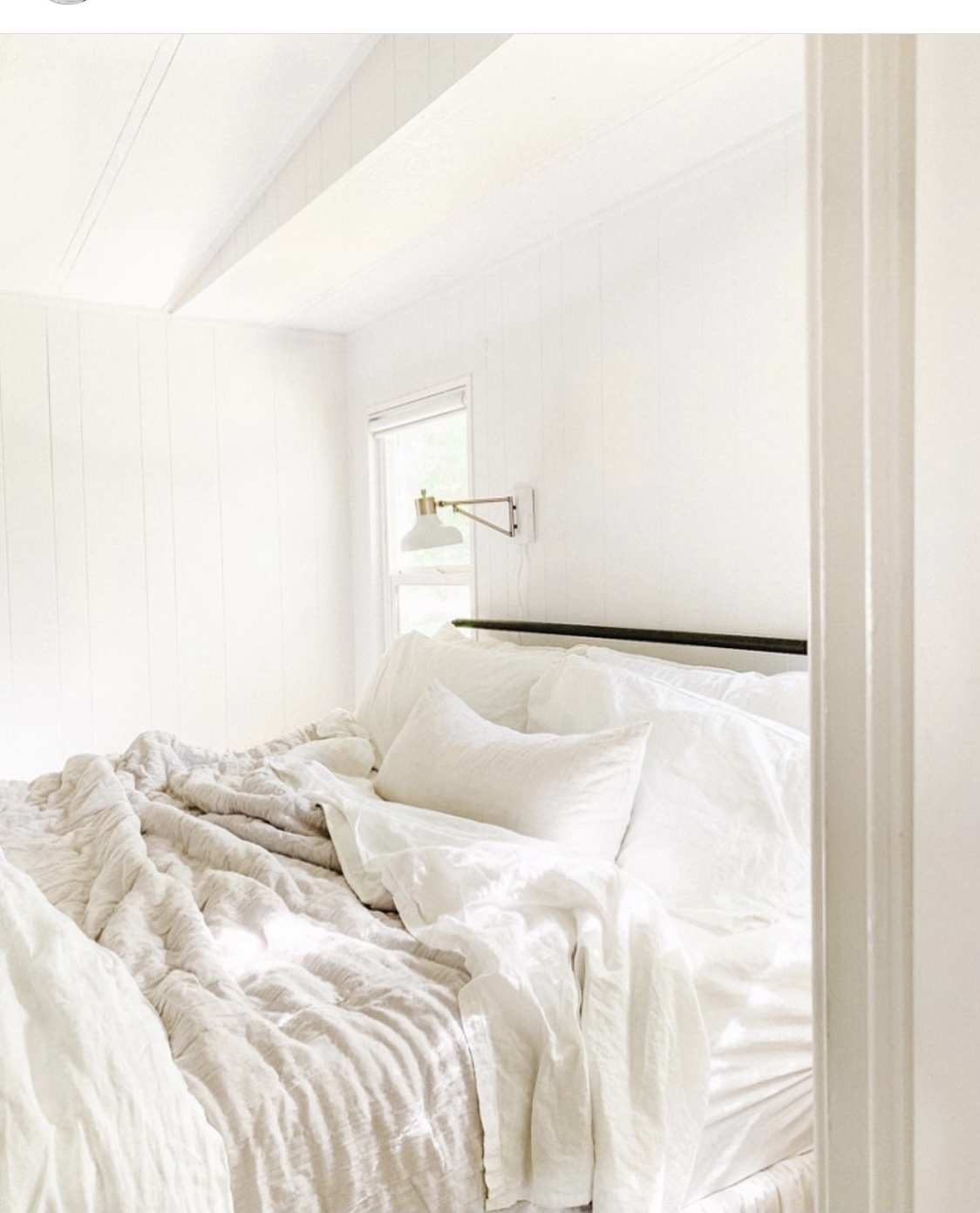 the Beginner's Photography Course for mamas, small business owners, and bloggers
Learn to shoot in manual mode, the ins and outs of how to get a beautiful in camera image, how to set your brand apart, the art of composition, and how to achieve a clean, bright, authentic image that is true to who you are.
Engaging, inspiring, and easy to follow online courses for photography and
motherhood.
Find joy in the journey, clarity in your purpose, and prosperity in your business.
Online courses for photographers, small business owners, bloggers, and homeschoolers.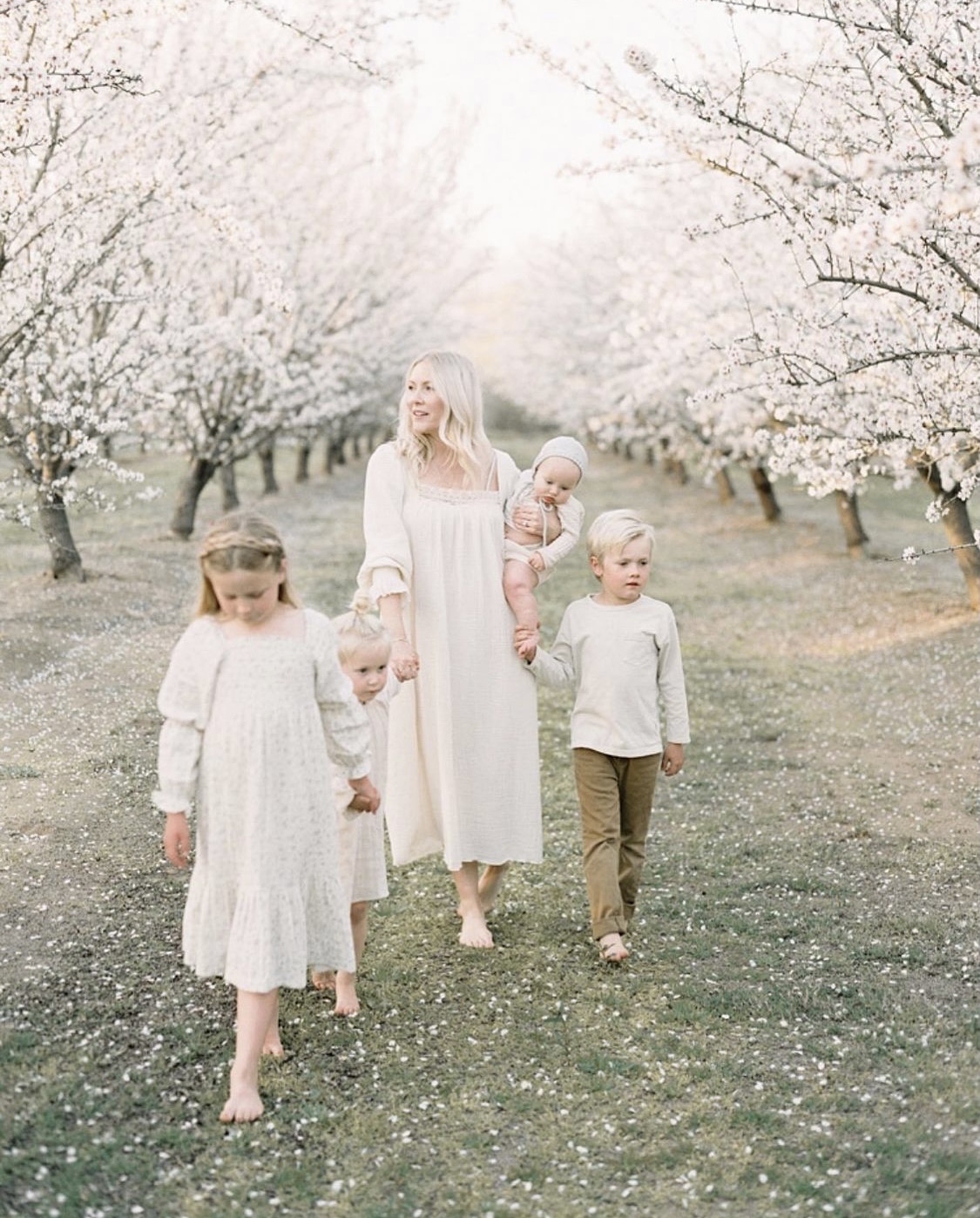 ...creator of the Love Daphne Mae online courses. As a homeschooling mother of four and professional photographer I know the importance of educational resources that are clear, informative, and meaningful to your life.
I am passionate about photography and motherhood, two incredible truths that have shaped much of my adult life. I have taught photography workshops around the country and mentored many others throughout the past 10 years. I have also learned much through homeschooling our children for the past 7 years.
Encouraging mothers in business and in motherhood, is the reason I created the Love Daphne Mae online courses.
I'm so happy you're here!


"We won't be distracted by comparison, if we're captivated with purpose."
-Bob Goff