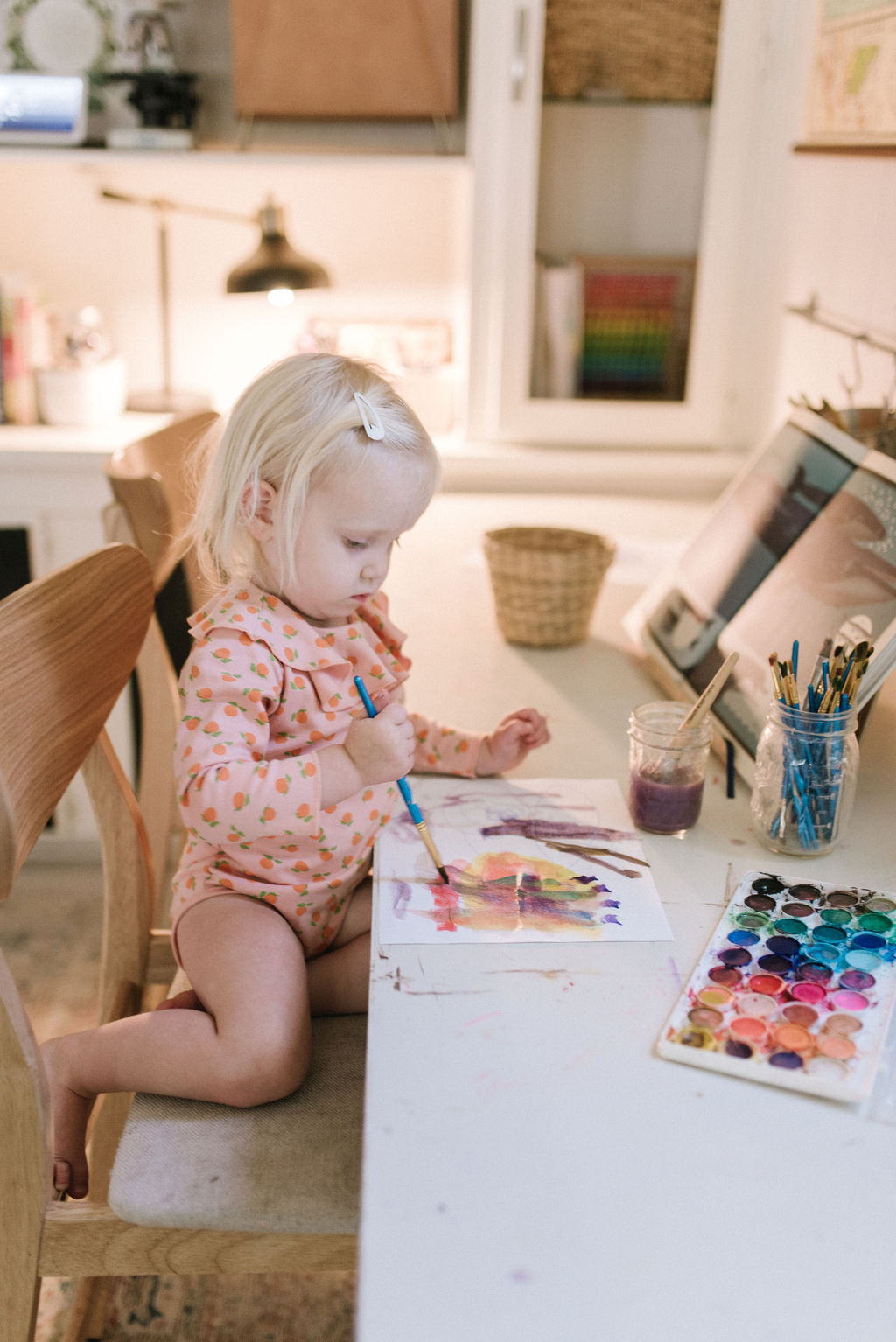 A simple, straight forward guide, to begin your homeschooling journey.
If you are reading this, your heart has already began whispering, or perhaps yelling, that homeschool is the right path for your family.
But that can feel overwhelming and you might be wondering if you are equipped to be your children's teacher.
I want to let you know, that the answer is, YES.
You already have everything you need right inside your heart, but I wanted to create this course to fill in the gaps.
Homeschooling doesn't have to be scary.
Often spending time pouring into our children and getting to know who they are, is a big part of our days as a homeschooling family of over 7 years.
I was also a credentialed teacher before having children and decided that homeschool was the route we would take, and I can tell you from both sides of the coin, you will be amazing, and this experience of having your children at home with you will create a family culture you, and they, will cherish always.
This online course will provide you will everything you need to know.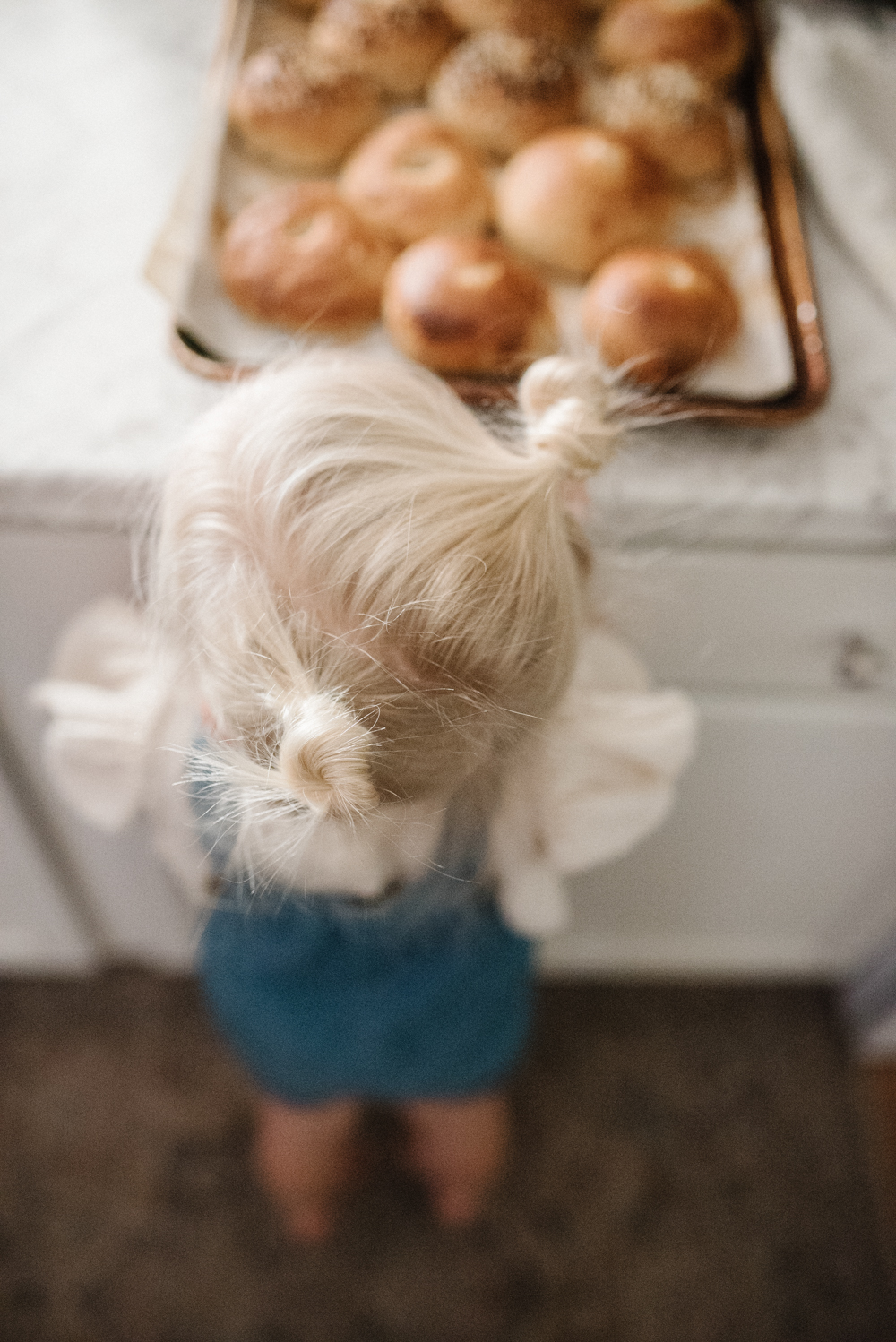 Real Schedules
I give you daily and weekly schedules to offer daily rhythms and homeschool routines. Straight forward ways to incorporate homeschool into your life.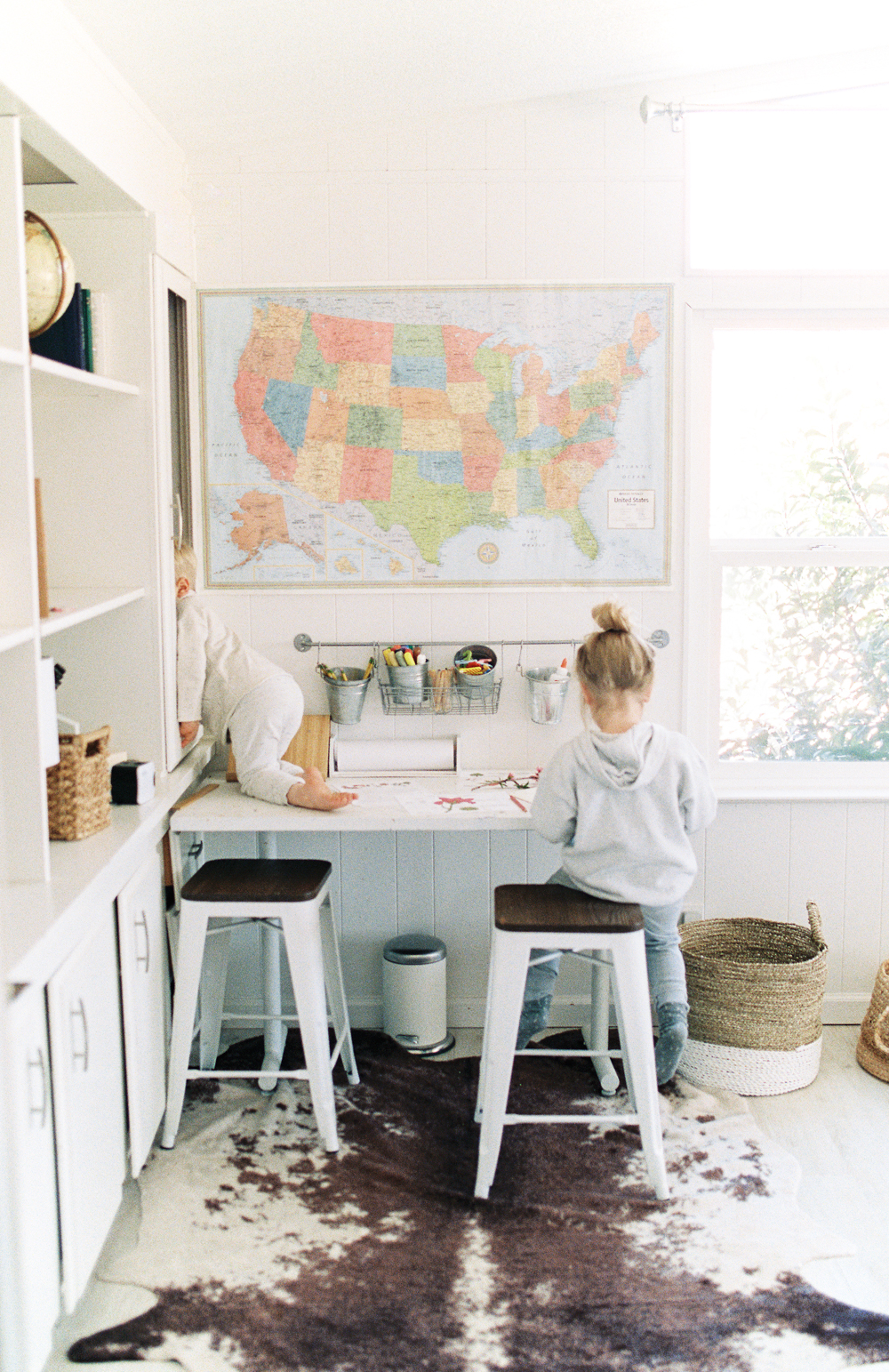 Curriculum + Book Lists
I give you a handful of resources for curriculum that works for pre-k through elementary school. I break it up into age and subject. I also offer lists of non-fiction, picture, and chapter books that will give you a full and very user friendly homeschool library. I also offer mama books and cook book recommendations as well!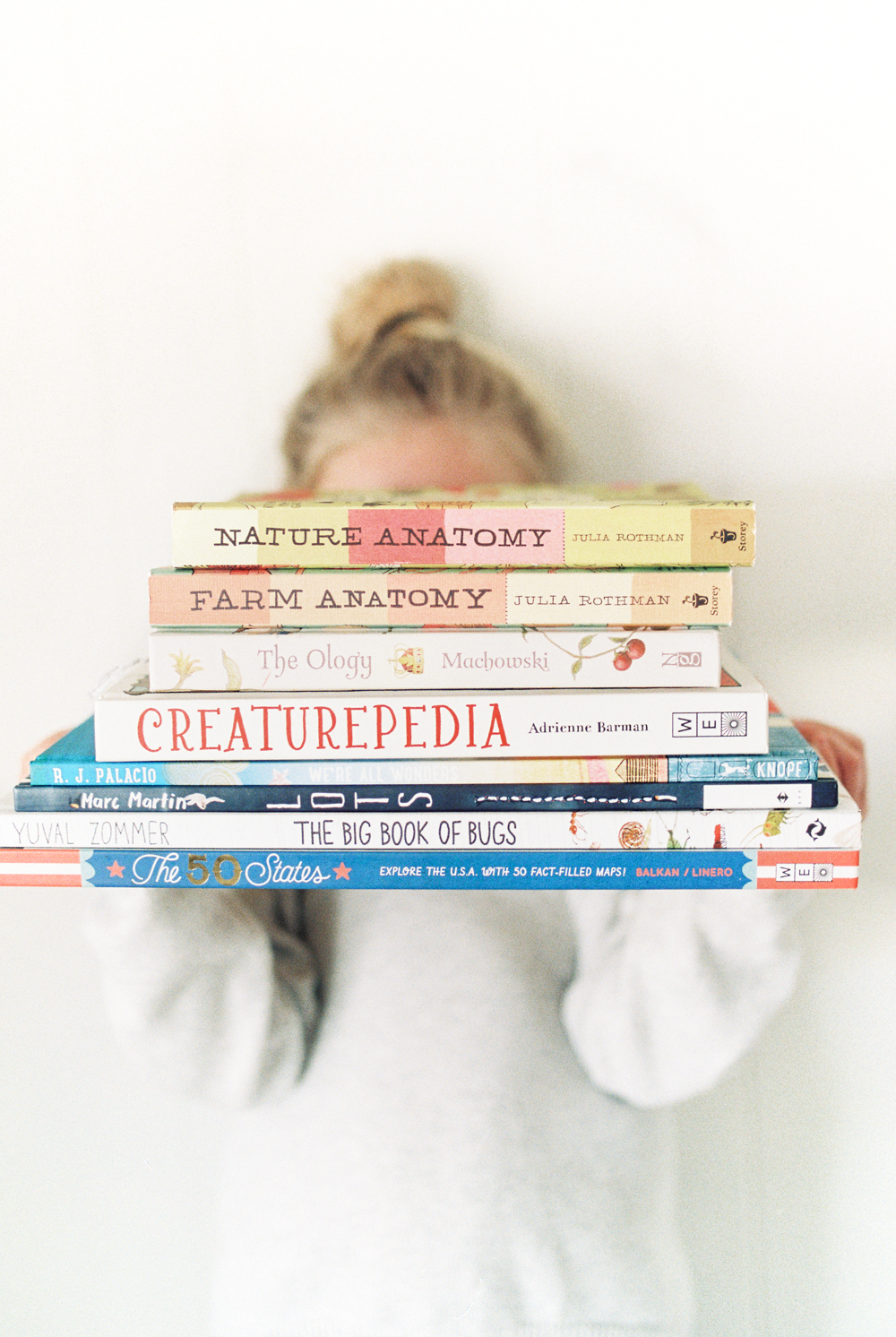 Homeschooling Multiple Ages
I offer clear tips and practical advice for how to homeschool multiple ages and grades.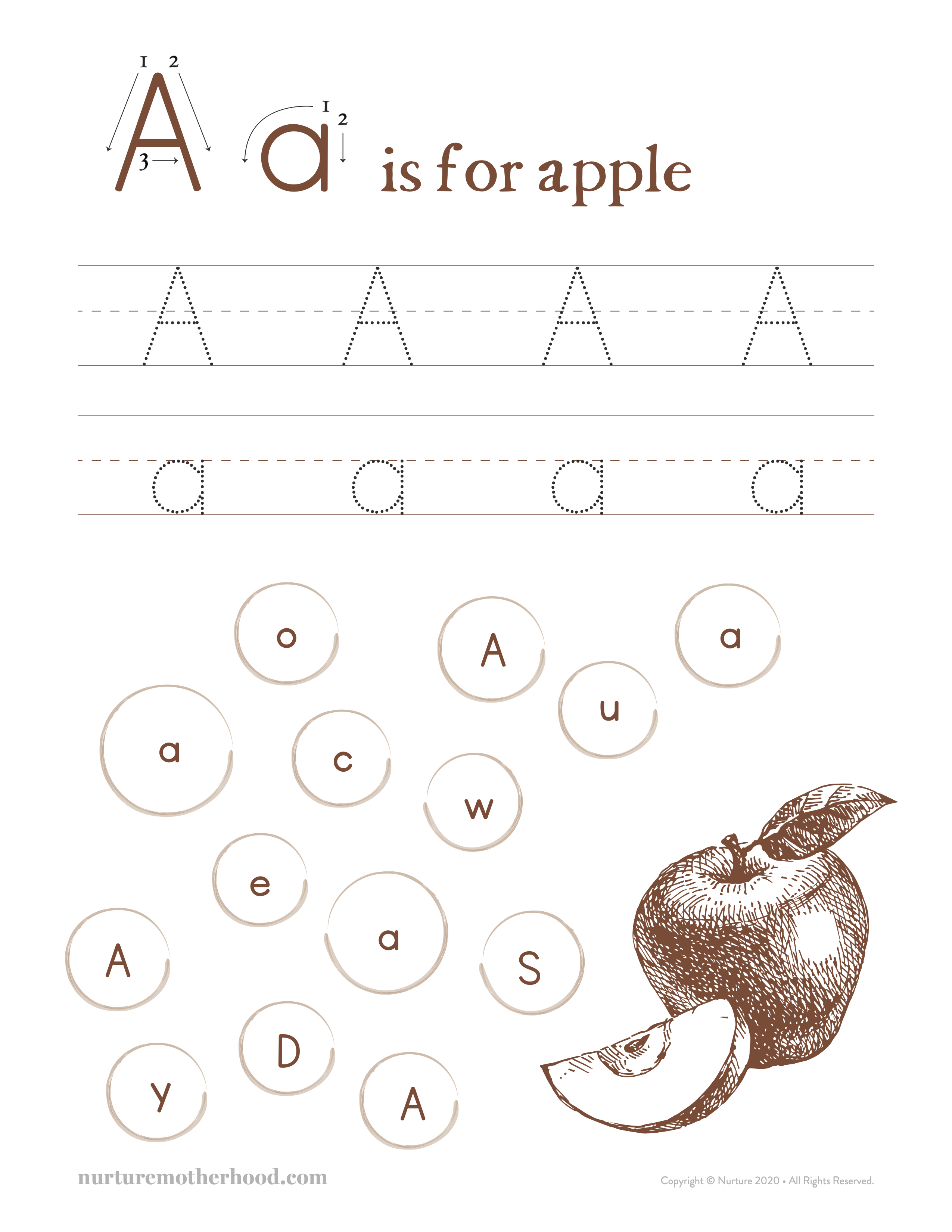 Downloadable prints for mamas + children
Access to a ton of downloadable prints! Mamas will get a daily to do list printable, prayer journal, and chore chart. Also included are pre-k + kinder level letter, number, and shape activities. Chore charts and lesson plans for kids as well!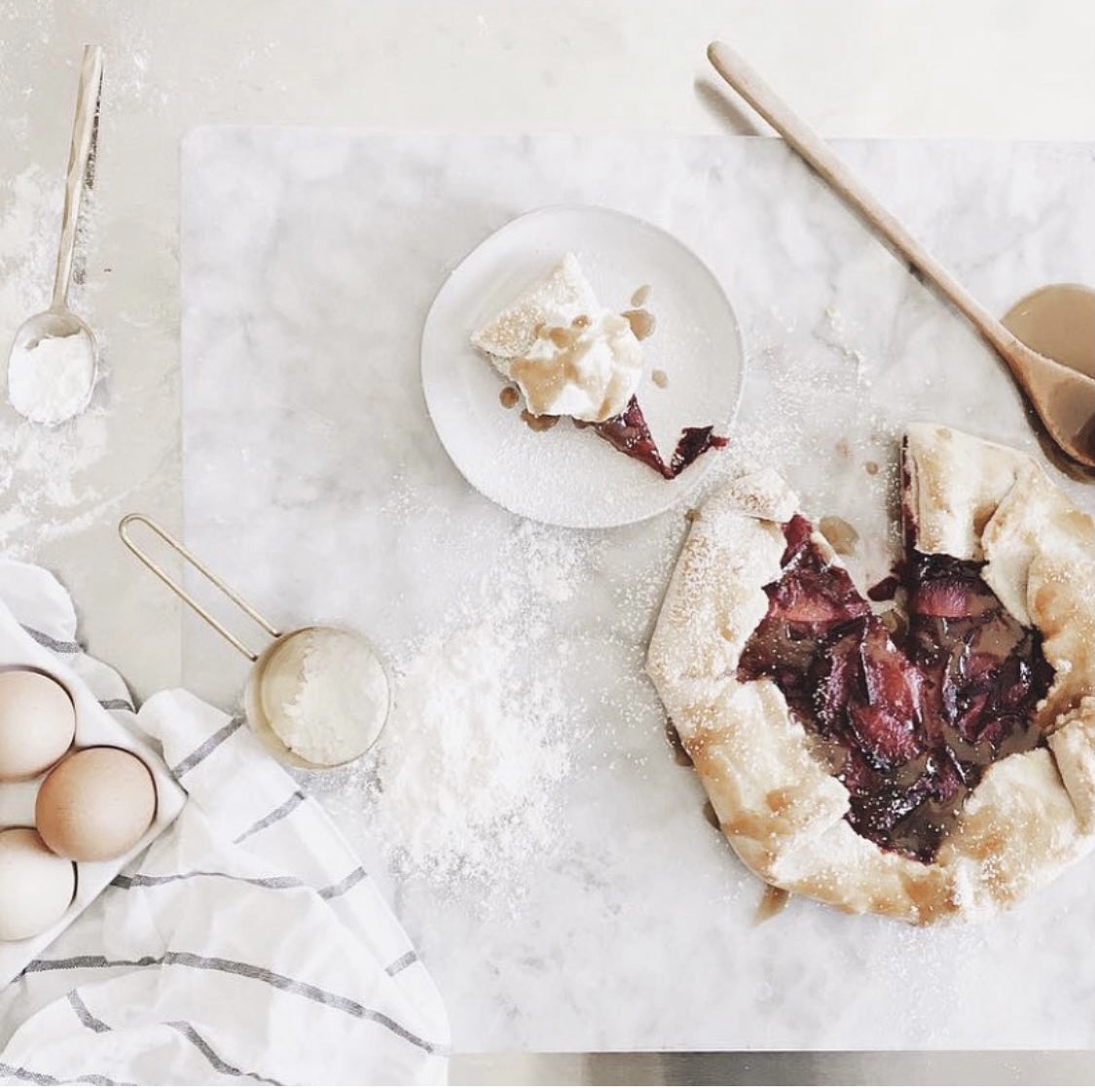 BONUS | over 30 easy weeknight recipes!
Because I know how much easier my life is made when I meal plan for the week, I'm offering bonus content for nearly 40 of our favorite tried and true dinner recipes! These are easy, healthy, and delicious! Also included is a printable grocery list as well!
a peek into the curriculum...
Available in days

days after you enroll

Homeschool Rhythms