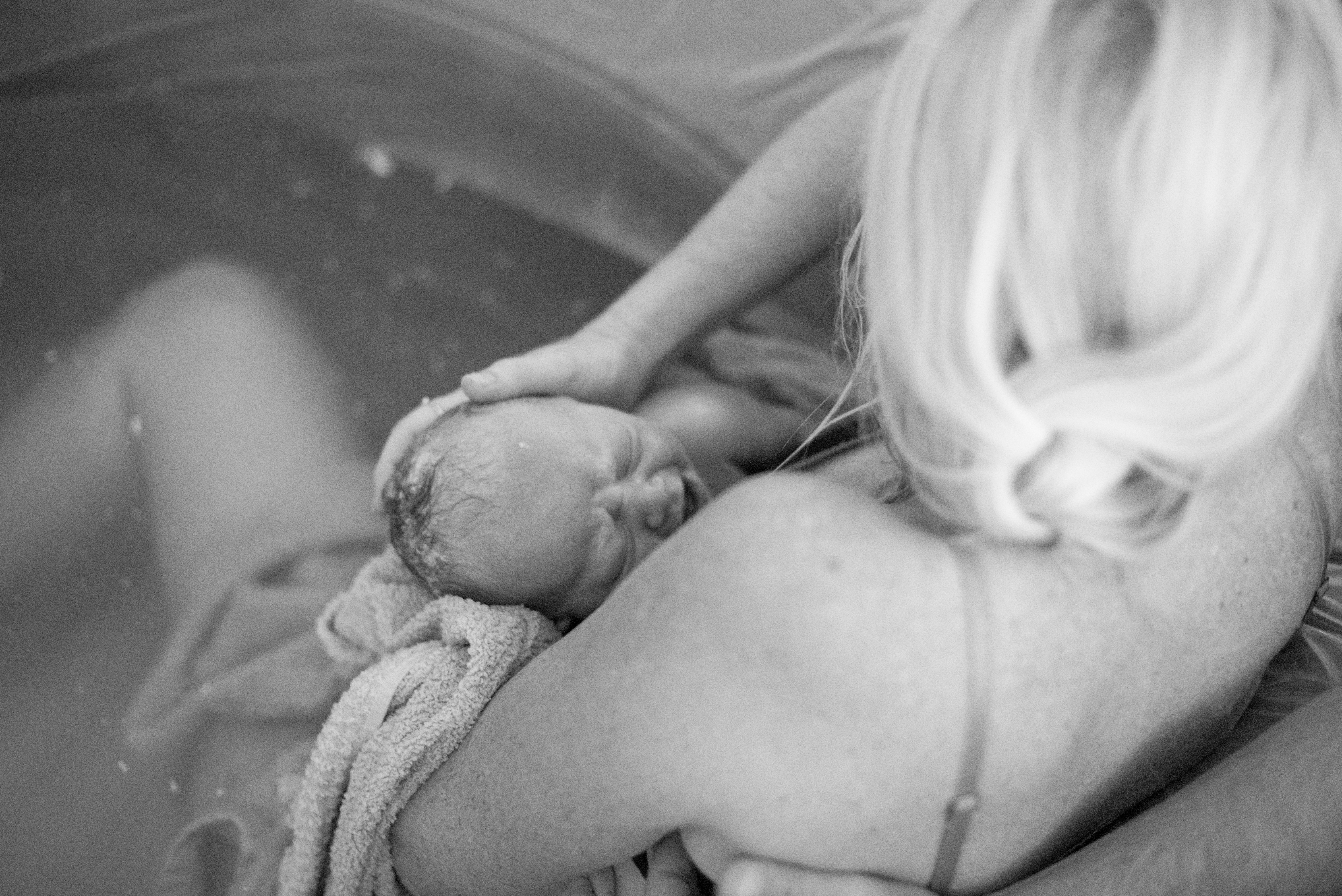 Welcome! I'm Alex
...creator of the Womb to World online course! I'm a home-birthing mama to four little ones, certified doula, and forever cheerleader and advocate for mamas to be.
I believe the pregnancy, birth, and postpartum experiences are huge parts of our journeys as mothers, and I've created this course to inspire and encourage you to approach them the way that feels right for YOU!
I want to offer you information and experiences, interviews with experts in the field, and birth stories from real mamas.
You are capable, strong, and your body was designed to do miraculous things!
"One of the best kept secrets in North American culture is that birth can be ecstatic and strengthening."
-Ina May Gaskins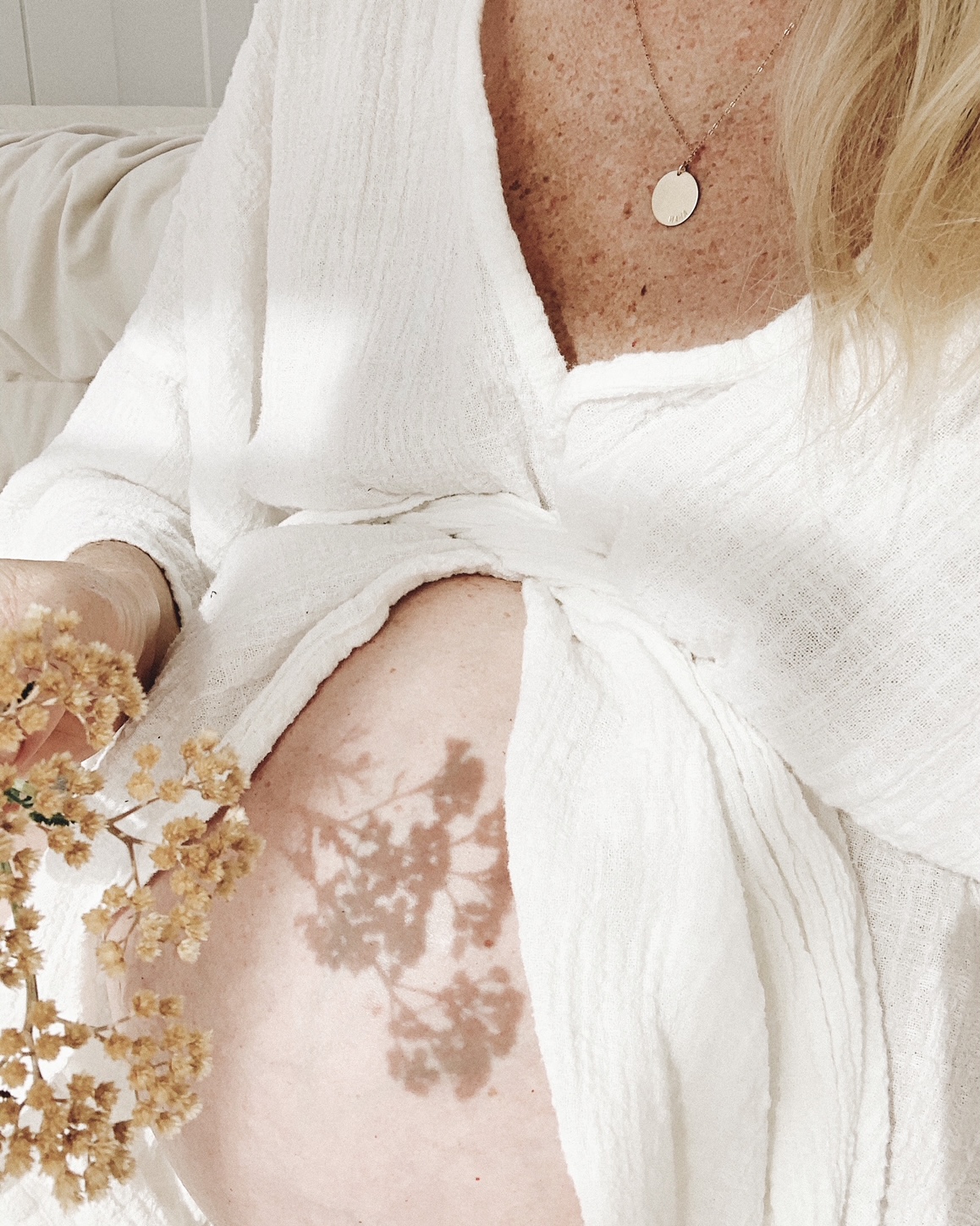 Part 1 | Pregnancy
Learn how to approach pregnancy holistically, how to prepare your body and mind for birth, and hear from nutritionist, Taylor Cole through PDF's and an audio interview. Also included is a list of interventions/medical procedures during labor, delivery, and immediate postpartum that you may be offered, and a printable birth plan sheet so that you can decide what is best for you and your baby.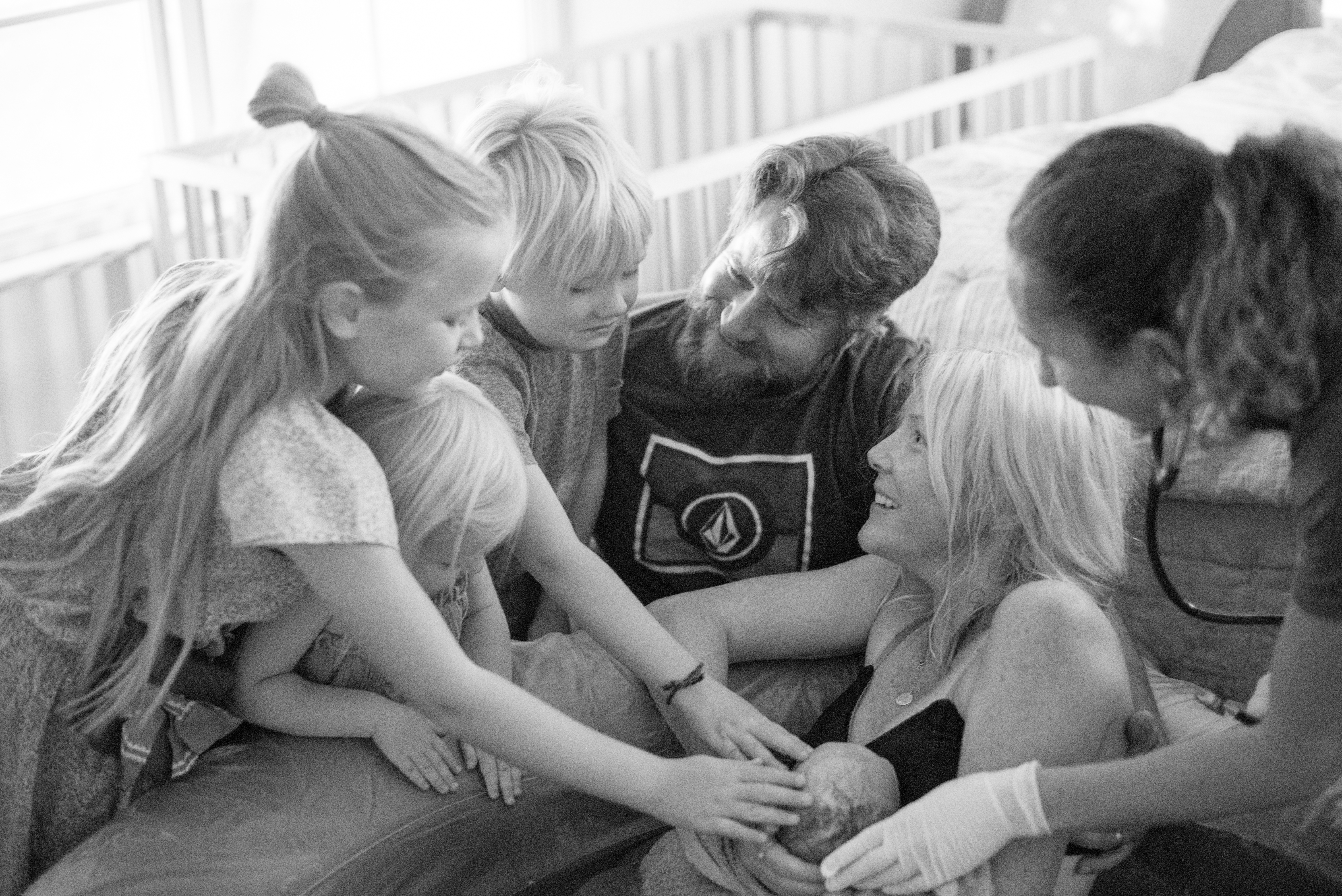 Part 2 | Birth
Read real birth stories from mamas who lived them, an audio interview from licensed midwife, Rebekah Hammer, and suggestions for how to approach a natural birth should that be your desire.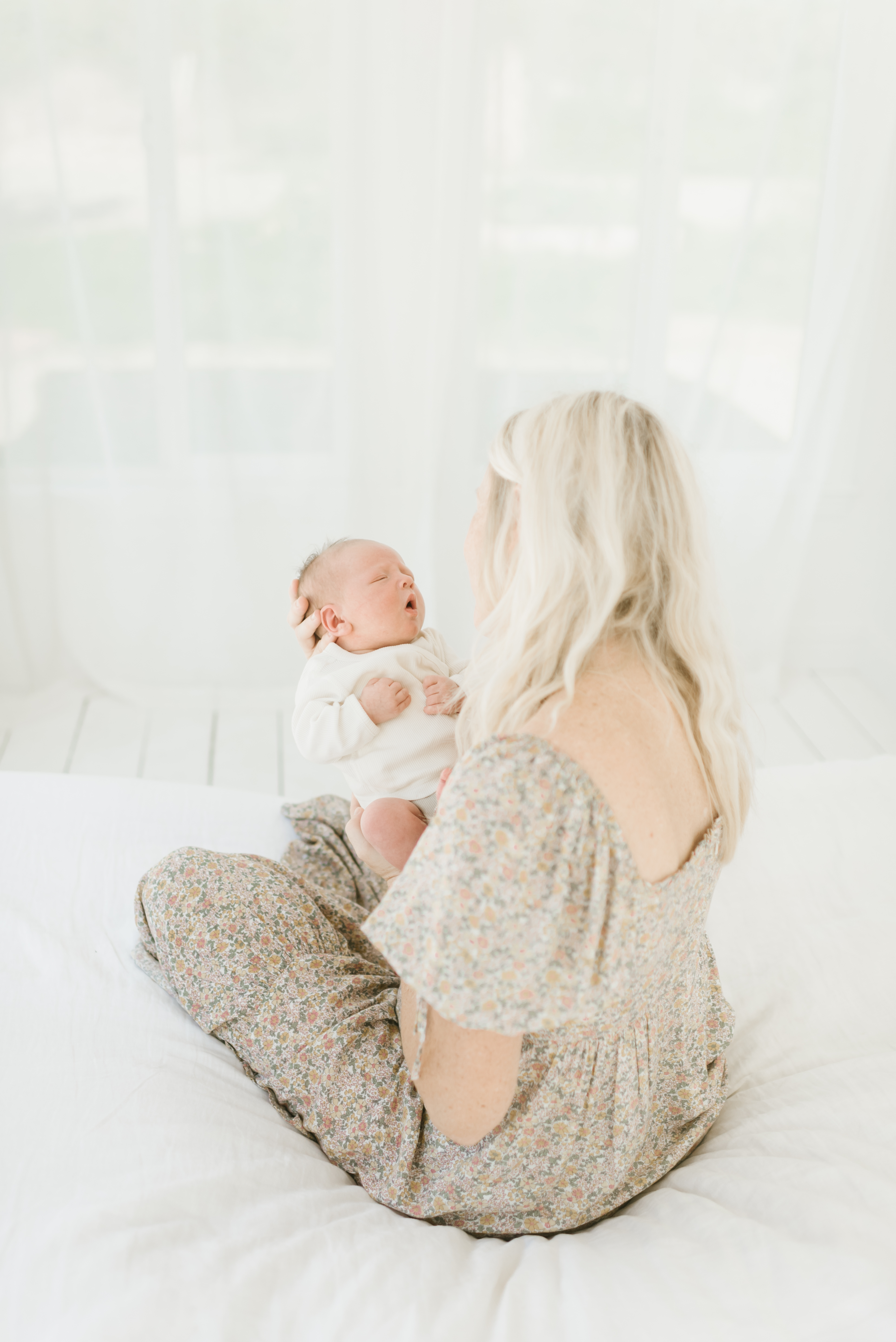 Part 3 | Postpartum
As a postpartum doula and a mother who has experienced the postpartum period four times, I know how incredibly emotional and raw it can be. To me, the most helpful offering is solidarity and shared experiences. Knowing you are not alone, and that these are the emotions that come from the birth of not only a baby, but of a mother as well.


a peek into the course...
Available in days

days after you enroll

Womb to World